Arts, Culture & Entertainment
Results: 2

We create custom soaps, lipbalms,& teach soap making classes. We feature pride accessories & various art from local artists.
574 N 320 east,
Kaysville,
UT
84037
Contact(s):
Grandma Mary's Soap & Art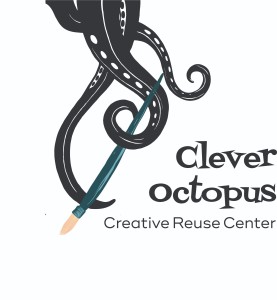 Clever Octopus Inc. is a nonprofit organization dedicated to fostering creativity and environmental awareness through education and thrift.
4973 S State,
Murray,
UT
84107